VTONE Queue Stats
Your Magnifying Glass for Call Center Success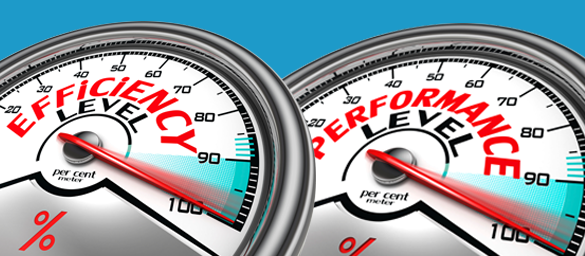 Stop guessing and effectively manage your business based on call metrics. With VTONE Queue Stats, you'll have complete visibility into the productivity of your call center. You can even dictate how calls are routed with the sophisticated call routing functions, and view detailed reports for greater insight, including:
* Distribution: by queue, by month, by week, by day, by week day, by hour, by URL, and a detailed report.
* Answered Calls: by queue, by wait time, by agent, by disconnection cause, by duration, transferred calls, and a detailed report
* Answered and Unanswered Service Level Reports
* Unanswered Calls: by queue, by disconnection cause, by URL and a detailed report
* Agent Availability, Sessions and Pause Durations, Call Dispositions, and a Detailed Paused Report and Session Report
* and many more!
Including
Operator Panel - lets you see detailed PBX activity, like who is talking and to whom, call durations, held calls, queued calls
Simple Wallboard - Change the display to show a full screen wallboard displaying only calls waiting in queues.
Set Follow Me - Adds an option to modify Follow Me destinations and ring time in the action submenu
Auto Wrapup - Plugin will put an agent on pause automatically after finishing a queue call for a configurable amount of time. 
Queue Login -  The user will be auto added to selected queues as a member. 
CallFlow - This plugin will let you see/set/unset CallFlow/DayNight
Speed Dial - Displays a list of speed dials on the right column to enable one click dial/transfer of calls
Idle Timer - Displays an idle timer on extensions, to know how long since they last received a call.
Voicemail Explorer
Don't let your team's productivity be a mystery. Add VTONE Queue Stats and gain clarity in your business.
Queue Stats for Business and Call Centers Features:
PDF & Excel Export
Detailed Reports
CallerID Display
Realtime Tab View
Realtime Log Parsing
Listen to Recordings
User Access & Levels
Queue & Agent Dictionary
Hour Range Selection
Agent availability reports