VoIP for Law: Time is Money
How much time do you take searching for your client's call recordings and seeing how much time to bill them? Do you take depositions over the phone and need to keep them in a secure location that is easily accessible for you to review more in depth?
VirtualTone has worked with law firms since 1998 and knows the challenges they face that differ from other businesses.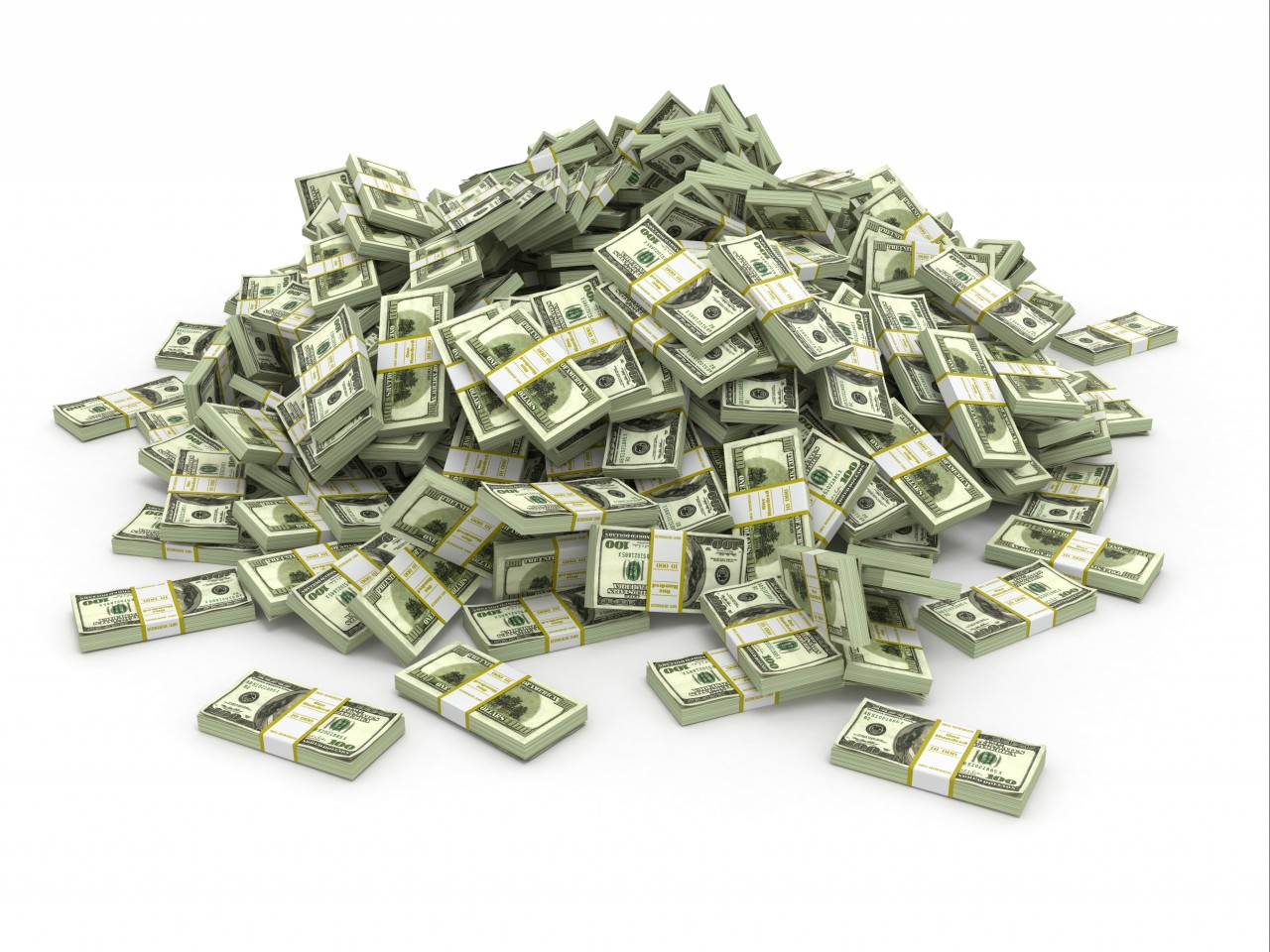 As the saying goes...Time Is Money, and this is especially true for busy law offices. VirtualTone can streamline your communication and billing system to ensure that your valuable time is always accounted for with your client and correct invoices are sent.
We can provide intelligent design which can place each recording from a telephone number into a certain clients folder so when it is time to send an invoice you can properly account for the time you spoke with that client without having the hassle of searching for calls or misplacing the recordings.
Another way we can help you save time and money is providing a video solution that is easily accessible for you and your clients to use for depositions. This saves not only you time, but also your client. Arranging travel plans and taking off work for your client will no longer be such a stressful ordeal and you can get the personal touch that makes you clients comfortable
We understand how important privacy and security is in legal matters. VirtualTone offers extensive mobility features, as well as top-notch security and compliance with a wide range of federal standards and requirements.
Let one of our Law Firm Specialists give you a communication system evaluation and help you streamline your billing with a VirtualTone communication solution!