The CRM Conundrum
Let's face it, picking your Customer Relations Management (CRM) can be a little bit overwhelming. The confusing features, tricky acronyms, and setup can leave you ready to go back to the paper and pen method of keeping track of customer records and transactions. However, the correct CRM for your business can help streamline your company and maximize productivity and profits. Here are a few tips to help you pick the RIGHT software for your CRM.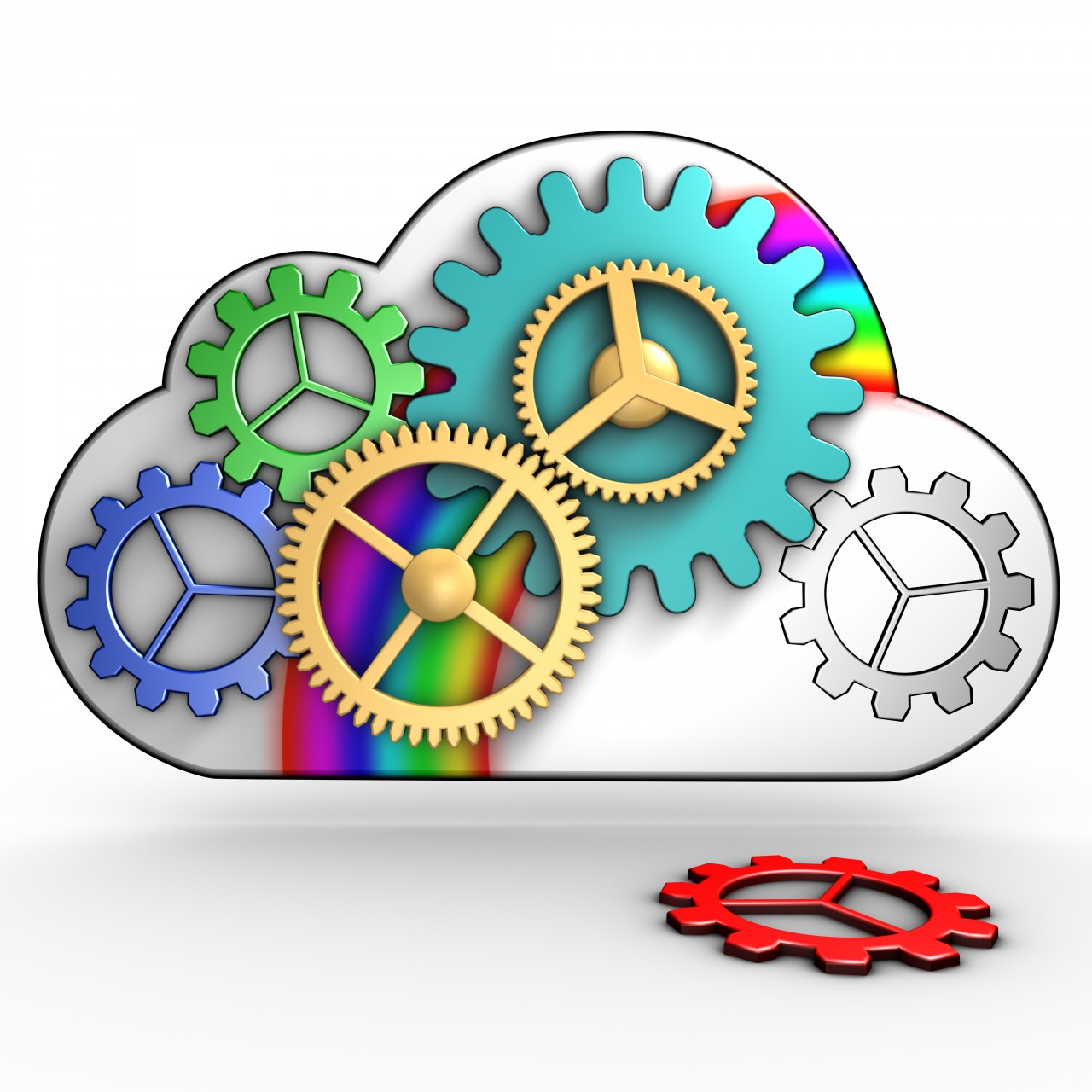 Know what you want when shopping: Yes, this seems like the typical thing to do. But REALLY know what you want. For example, if you want something to keep track of sales make sure you go through the whole process from start to finish of the sale and find out EVERYTHING you want to know about how your employees are selling….not just yes they made a sale or no they didn't. With all the of the choices CRM's can be made to do exactly what you want and how you want. So you can't ever be too specific.

Explore CRM's in your industry

: The insurance industry and the oil and gas industry are very different, which is why there are certain CRM's that are industry specific. The developers of these have examined every intricate detail for your specialized industry, so take advantage of that!
Get multiple demos: Sometimes you don't know what you don't know. Sure you can do your research on your own, but you need to see the CRM in action to really be able to tell if it will work for you and your company. During the demo make sure you have a list of things you would like to see. And remember….no question is too basic to ask!
Don't be scared away by pricing: You know the saying "you get what you pay for" and this is true for CRM's as well. Make sure you know the support and maintenance the company is providing and if any special development is needed. You may think you are getting a steal until you need to put in a call to support and it costs you an arm and a leg. Always ask for the Terms and Conditions for all of your products.

Make sure the CRM integrates with your communication system:

At VirtualTone we integrate with dozens of CRM's in multiple industries. We can create features such as a screen pop so when your client is calling in you can click on the screen pop and it will take you directly to their folder and records. This saves mistakes and time for you and your employees.
Happy CRM shopping! If you would like a recommendation on a CRM for your business our Sales Team would be happy to make a few suggestions for you. Contact them today at sales@virtualtone.com OR Phone: +1 888 755 6864 x1