Support and Maintenance on Your VoIP System
Let's face it—at some point you'll need help switching an extension around, or assistance with troubleshooting an issue with your phone. When these types of situations arise, how easy will it be to receive support when you need it?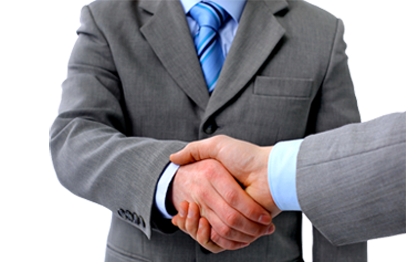 Ask questions about how support requests are handled, and if the provider offers some form of Service Level Agreement (SLA), stating they will respond to emergency situations in 60 minutes or less, for example. Do they require that you submit your request in writing, or can you give them a call and get a hold of someone to assist you right away? And, if you prefer to be more self-sufficient, ask about your options to handle changes on your own. Most providers should offer you access to your system to make minor tweaks as needed.
Also, with the rate technology is evolving, it's inevitable that at some point your system will need an upgrade. Ask your provider how this is handled, and what you should expect with a system upgrade. If you opt for an in-house VoIP solution, this maintenance will fall on your shoulders, and should be something you plan for accordingly. Getting the answers to these types of questions ahead of time will help you determine which solution will suit your needs best.
VirtualTone understands that one of the most important aspects of growing your business is customer engagement. VirtualTone is committed to help growing businesses better connect with their customers, employees, vendors and partners whether they are across the hall or across the nation. With VirtualTone, you can say goodbye to missed deals, confusing invoices, and unreliable, expensive hardware.
By accepting you will be accessing a service provided by a third-party external to https://virtualtone.com/