Start 2020 Off Being Productive!
There always seems to be one little problem at the end of every day....there's not enough of it! Time seems to always speed up a little bit more. No matter what day it is at the end of it there is always a list of things you didn't accomplish, either at work or at home. Since it is impossible to get more than 24 hours in a day the next most reasonable thing is to manage your time more efficiently.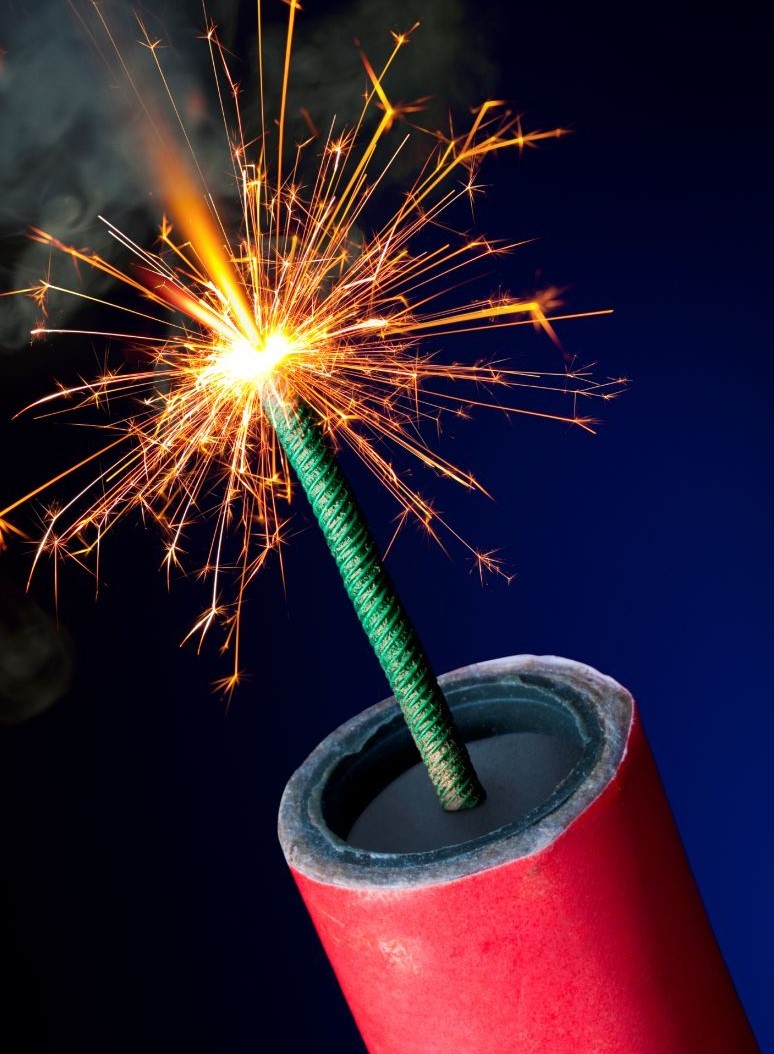 If you Google "tips for maximizing productivity" you're going to get thousands and thousands of articles, which once again take time to sift through to find what will actually work for you. So we did some of the hard work for you and picked out the top 4 tips that would be helpful for maximizing time if you work in the office environment, no matter where your office may be.
1. Make a daily schedule: Yes, we understand that each day is different but this just means to create windows of time to accomplish certain tasks. For example, from 8AM-10AM do morning tasks such as reply to clients e-mails or phone calls. It doesn't have to be an exact minute-to-minute time schedule but a general time frame window will help your day stay on track so you don't spend time you don't have dragging on certain tasks.
2. Delete social media apps/games off your phone: I know, this is a tough one. Mindless scrolling through Facebook, Instagram, and Twitter for 10 minutes may not seem like a big deal....but in the grand scheme of things, it is a huge deal. Social media scrolling 10 minutes an hour for every hour you work (from 8-5) is an hour and a half of your day that you could spend doing a work related activity such as coming up with new strategies to grow your business. Just delete the temptation off your phone completely and put those apps on a tablet you keep at home....and if you work at home then put that tablet in another room.
3. Take care of yourself: If you aren't in tip-top shape then it's going to be hard to do the best work you can It's important to take care of your mind and body. On your lunch break instead of running to get greasy fast food try eating a healthy lunch you packed and maybe going for a walk to get some fresh air to get revived for the afternoon. A little bit of stretching or exercise at lunch can help you be not so lethargic after eating so you have enough energy to tackle your afternoon.
4. Make your commute count: Some of us don't have the luxury of working close to our office and have to do the traffic ridden commute every morning. If that is you, then make it count! Sitting in your car gives you critical time to listen to podcasts about your industry and see how other companies are handling the issues you might be having. If you don't always want to listen to podcasts about work you can find podcasts on current events or other topics that stimulate your brain other than listening to mindless radio adds or the top 40 hits.
Comment for this post has been locked by admin.
By accepting you will be accessing a service provided by a third-party external to https://virtualtone.com/