Don't Let a Road Bock Get in Your Way, No Pay on Equipment Until After Tax Day!
What happens if you forgot to plan a MAJOR expense into your yearly budget? We have a solution for you, financing or leasing your your new equipment and set up charges.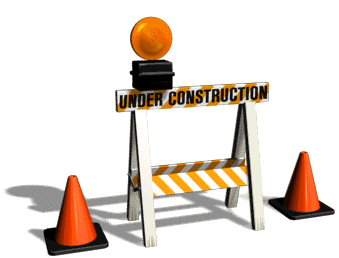 Marlin offers customers the ability to get equipment in place now, with No Payments due until April 15*.
Give yourself the ability to purchase the equipment you need today. With Marlin's No Pay Until Tax Day program, you won't make financing payments until April 15, 2019.*
You'll more easily overcome cash flow and budget objections. And in turn, you'll boost your sales. It's truly as simple as it sounds, but the impact on your customer's business is profound.
A little bit about Marlin and why our clients always have an amazing expirence with them:
The Funding Partner That Understands Business.
A(NASDAQ: MRLN), through its wholly owned subsidiary, Marlin Business Bank, is a nationwide provider of capital solutions to small businesses. With over 20 years of experience and an emphasis on partner relationships, we have structured our funding solutions with a level of flexibility and ease to meet the needs of a wide variety of industries. So while we offer lending products directly to small business owners, we also offer financing programs to equipment manufacturers, distributors, dealers and others.
Comment for this post has been locked by admin.
By accepting you will be accessing a service provided by a third-party external to https://virtualtone.com/