Be Proactive and Not Reactive: Mobile Office Deployment
Your health and safety is at the forefront of our attention at this time. With constant updates about the COVID-19 virus companies have decided to adapt to
the situation and allow their employees to work from home. VirtualTone wants to remind you about the mobile, desktop, and tablet softphone app that can
help make the transition of working from home easy. Deploying the softphone app is quick and a good preventative measure to make sure your business
doesn't miss a beat during this concerning time.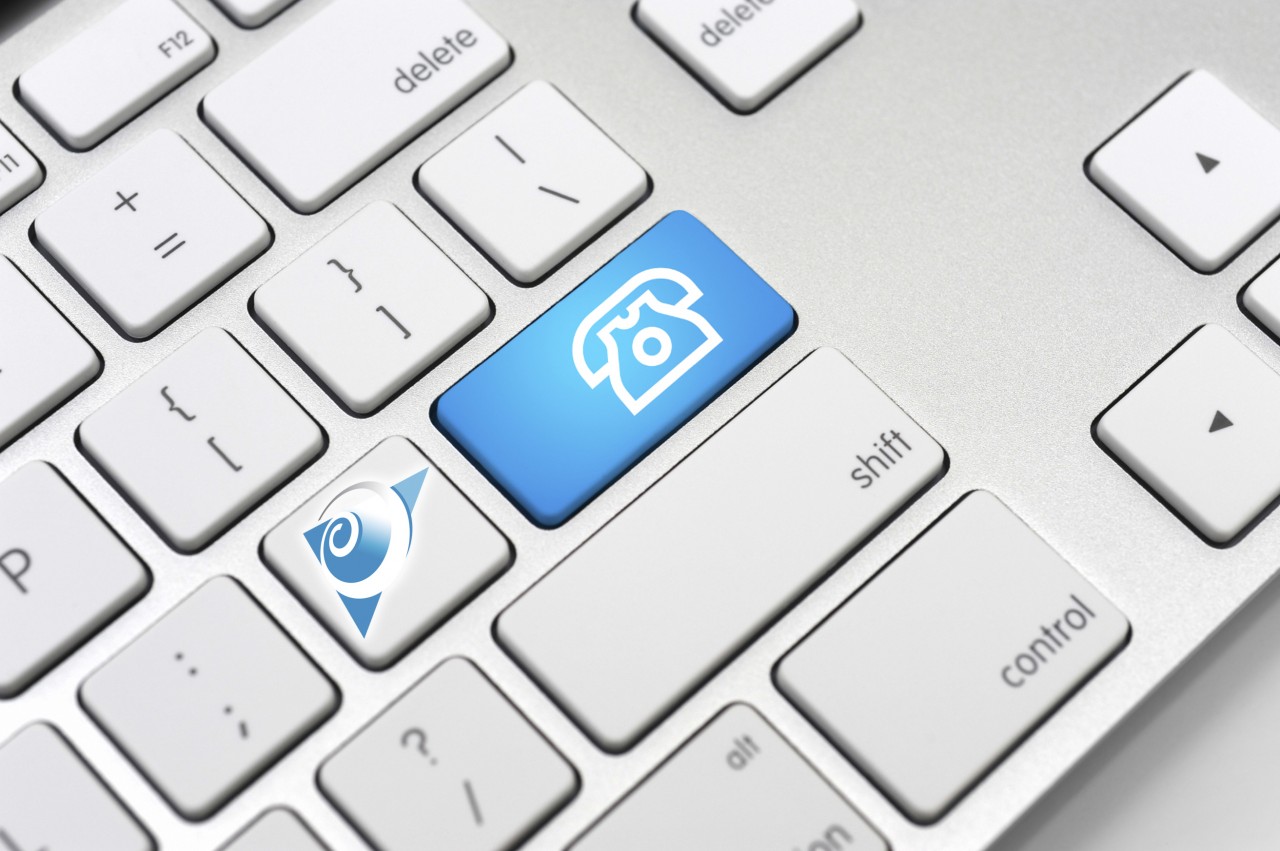 Preventative measures such as working from home are happening all over the world. With your VirutalTone system we can easily deploy your mobile office
with our softphone app to make sure your business is still only a call away for your clients.
Our Support Team is standing by to make sure all softphone apps are set up quickly and efficiently for your office needs. All you need to do is provide your name and extension and you will receive log in information so you can start using the app!
Please call 281-756-9800 and pick the Sales Option or send an email to sales@virtualtone.com to get the app set up on your mobile phone, desktop, or tablet.
Comment for this post has been locked by admin.
By accepting you will be accessing a service provided by a third-party external to https://virtualtone.com/