Merry Christmas from VirtualTone!
Merry Christmas to you and your family from VirtualTone!
With all the parties, shopping, and traveling that is done over the Christmas season we often forget that it is a time to relax and reflect on what the season means. At VirtualTone we'd like to share a few ways to take a break from all the holiday commotion.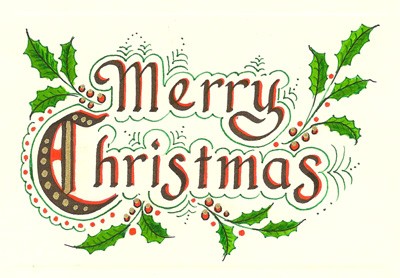 Let's take a look at a couple ways to enjoy the holiday season:
Give back to the community you live in: whether that be volunteering at your favorite charity, donating items to help the less fortunate, or even the simple act of leaving a neighbor a treat on their portch, the holidays should be about giving so don't forget to make a difference.

Start a new tradition: a couple ideas for a new tradition could be having a special Christmas morning breafast or baking cookies on Christmas Eve.

Instead of giving gifts, give donations: instead of giving gifts, make a donation to a charity in someones name.

Travel: the holidays can become hectic, so give yourself the gift of a vacation this year to that resort you've been wanting to go to.
We hope you have a Merry Christmas and take time out to relax with your family and friends!
By accepting you will be accessing a service provided by a third-party external to https://virtualtone.com/