The JoeJoe Bear Foundation Annual Golf Tournament Is Next Week!
We are extremely proud to be sponsoring a hole at the annual JoeJoe Bear Foundation Golf Tournament on Monday November 6, 2017.
Cancer had undoubtedly touched someone's life that we love. The JoeJoe Bear Foundation offers children comfort in a very special and personal way when they are affected by cancer.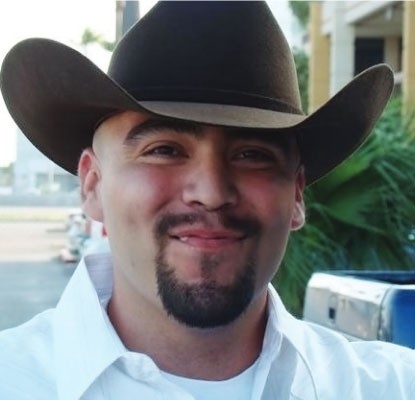 The Joe Joe Bear Foundation was created in memory of a brave young man named Joe, who lost his battle with cancer in 2009. As a caring and strong individual, Joe had big dreams and wanted his life to count for something. Even in pain he seemed to always wear a huge smile and he continued to be brave even when he felt fear or was in pain.
One day, Joe requested a teddy bear to keep him company when he was alone since friends and family could not always be around. From that day forward, when Joe felt alone or scared, he hugged his teddy bear for comfort and strength.Joe said having that bear near was like having the people he loved around him. The Joe Joe Bear Foundation is his legacy and through it he lives on, providing love, hope, and comfort to others on a journey through life threatening illness.
The golf tournament is an amazing way to get involved, as tell as events and volunteer opportunities throughout the year. Make sure you Like the JoeJoe Bear Foundation FaceBook page to keep updated on ways you can help carry on Joe's legacy!
https://www.facebook.com/JoeJoeBearFoundation/
GOLF TOURNAMENT SCHEDULE:
When
Monday November 6, 2017
Where
The Club at Falcon Point,
24503 Falcon Point Drive
Katy, TX, 77494
Schedule
Monday November 6, 2017
Registration 10 a.m.
Shot Gun Start 12 p.m