It's Almost the Holiday Season! Is Your Company Ready?
The holiday season is a very busy time for most businesses. With our wide range of clients we understand it is a busy season in different ways for different industries. For example, the healthcare industry might be busy trying to squeeze in the end of the year appointments for patients who have reached their deducatable and the retail industry might be busy putting out the holiday decor and hiring seasonal associates. Check out some holiday hints that can make sure your communication system is ready for your busy season!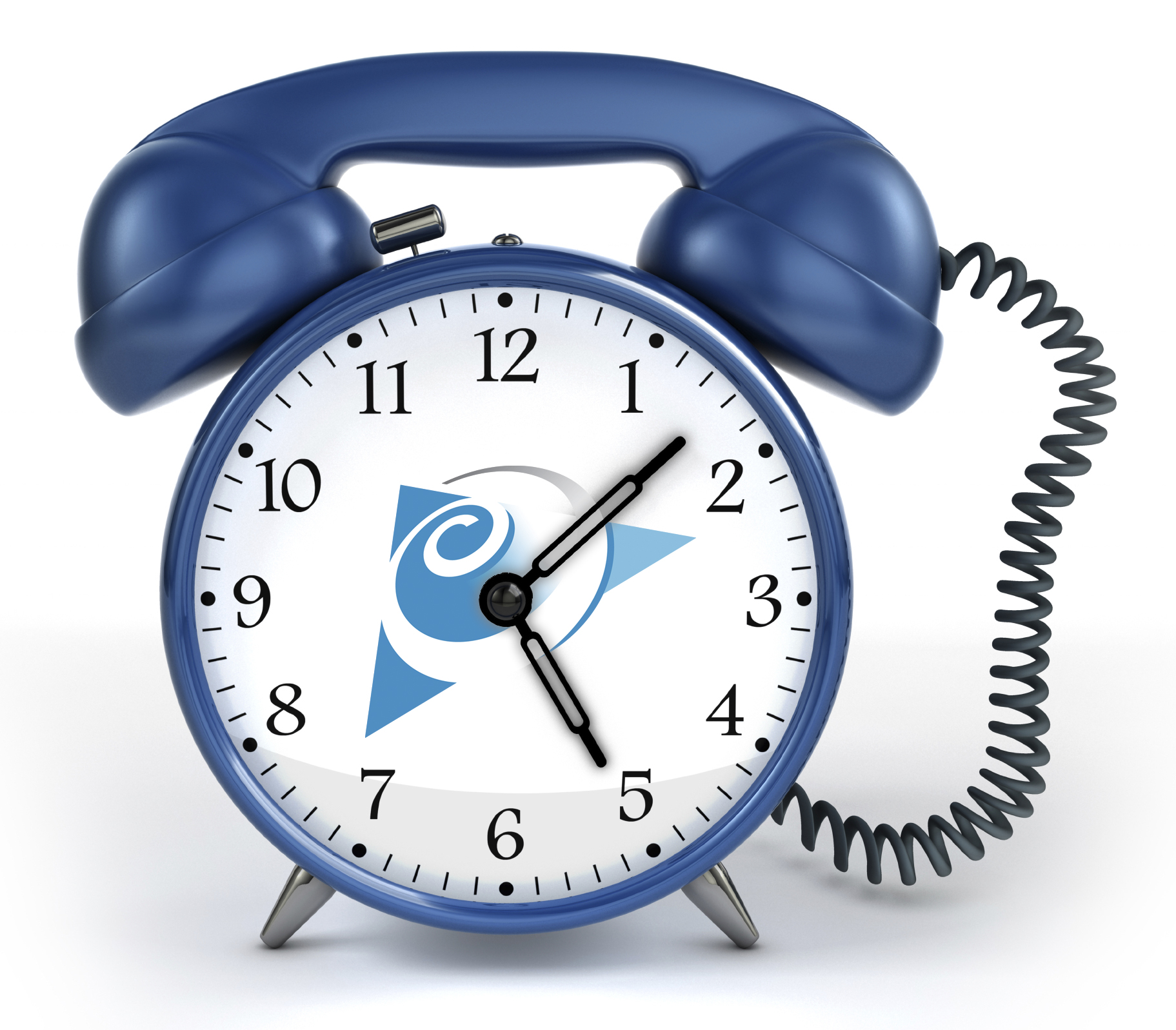 1. It's never too early: With your schedule already set and your hectic holiday hours coming up, it is never too early to go ahead and let us know your business hours. It's as easy as emailing into support@virtualtone.com and then you have one less thing you can cross off your To Do List!
2. Get the soft phone app: Holiday vacations are coming up, which means even you should get to relax a little bit! So to give you peace of mind that the office is running smoothly download the Flast Operator Panel on your laptop and the soft phone application on your cell phone. With the combination of these two, you can be connected to the office in no time.
3. Change your on hold message: Using your on hold message for advertising or general holiday hours is always a good way to inform your clients. You can record your message and put it in place yourself or just give our tech support department a call and they can walk you through any changes you need.
Our tech support department is always happy to update or change your account settings with a quick call or email, so don't forget to make these changes sooner than later!
Comment for this post has been locked by admin.
By accepting you will be accessing a service provided by a third-party external to https://virtualtone.com/