Hosted vs On Premise VoIP Communication System
If you do a quick search on the web, you'll come up with tons of articles comparing hosted and on premise phone systems. To quickly summarize, there are many benefits to choosing a hosted solution over on premise:
Lower setup costs
No maintenance fees or hassles—your monthly cost is predictable
Easy disaster recovery planning—if you lose power at your office, you can quickly route calls to cell phones so you don't miss a beat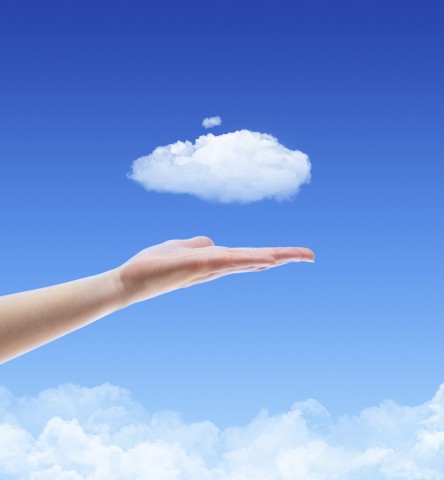 On the other hand, there are a few ways that an on premise solution wins over Hosted:
Flexibility—do what you want with your system, including integrate with your business specific applications
Control—you have complete access to all your data for detailed reporting
Custom tailored to fit your business, rather than trying to fit a square peg in a round hole
And one major disadvantage compared to a hosted system:
Cost—it can cost up to $25k or more to install an on premise system, let alone the inevitable maintenance it will need in future years
In an ideal world, you would be able to meld these together to have the best of both options: on premise system flexibility on a hosted platform. Opting for this type of service will narrow your search tremendously, since there are not a lot of providers offering a dedicated hosted solution.
VirtualTone gives you exactly that, the freedom to control your system completely without having to do the upkeep on premise and the hefty expenses. Every single communication system is customized for each business so you will always have the exact features you need and we bring you the best of both worlds, hosted and on premise.
By accepting you will be accessing a service provided by a third-party external to https://virtualtone.com/