Helping Your Employees Adjust as a Manager
Adjusting to working from your home office isn't always easy, especially from a management standpoint. Everyone works differently and working with new technology can make it a little bit difficult to gauge how your employees are doing from their home office. With all the new implementation and policies, we wanted to share a few tips that could help your companies thrive through this transition.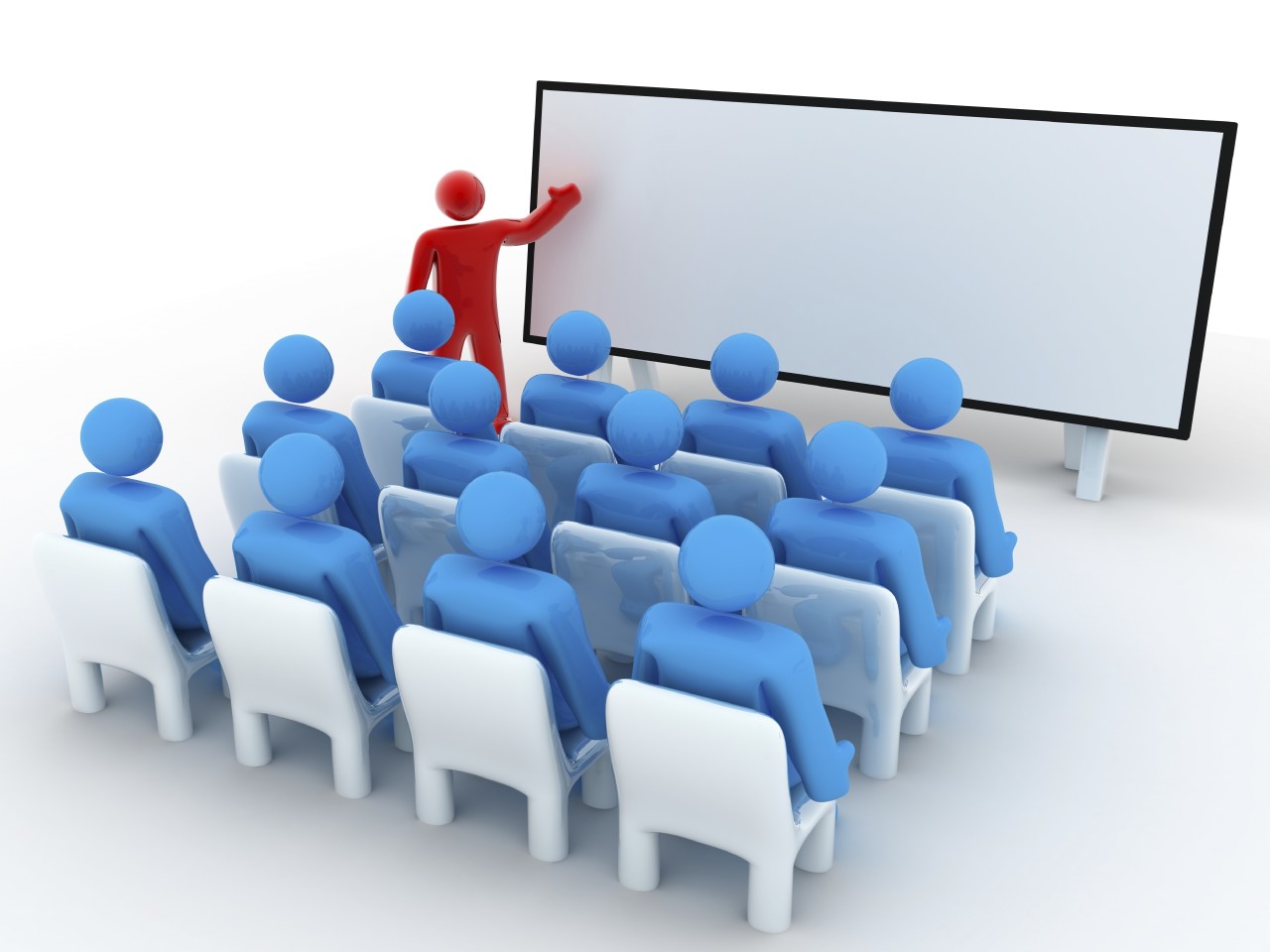 Have a morning call: Having a morning call with your department can set the tone for your day. Letting your employees talk about how they will plan their day and going over different projects, meetings, or calls they will have can make sure that there is an open line of communication for everyone. Whether you are collaborating on the same project or just talking about your individual day it gets everyone on the same page.
Find out how each of your employees works best: Part of your job as a manager or director in a company is knowing how people work. With so many personalities in companies and on teams the key to lifting your company to a new level is find out how your employees work best and how to properly motivate them. For example, one of your team members might work better with you setting specific goals and plans of action while another might work better by you just giving them a task and letting them decide how to complete that task.
Set goals: Working from home can be a bit hectic at first if it is your first experience with this work environment. Finding your routine and sticking to it with all of the other distractions around can be tough. A good way to motivate your team is to set goals for them. Setting goals and giving your employees an attainable goal to reach. Also, setting new goals for yourself as a manager to challenge yourself on the best way to help your team succeed at their new office arrangements.
Use your communication system to its fullest: Since you are normally in an office you have your desk phone and now you will either be using your mobile phone with an app or take your desk phone home; you can still use the Flash Operator Panel. This means you can see everyone in your company and if they are on the phone, how long they have been on the phone, set your status to away, or even listen in. These tools for a manager are extremely valuable in managing employees because it gives a sense of how your employees are using their time.
We have been helping people adjust to working at home more recently than ever. Your communication system is a huge asset in making this easier and is desgined with every scenario in mind. We would love to help you with any questions about working from home and how to make that easier on you and your team. For more information give us a call at 281-756-9800 or send an email to sales@virtualtone.com.
Comment for this post has been locked by admin.
By accepting you will be accessing a service provided by a third-party external to https://virtualtone.com/