Happy New Year!
Happy New Year from VirtualTone!
With the new year comes new year's resolutions. For many people the new year brings a chance to improve themselves and to make a promise to drop some bad habits and pick up some healthy ones. The majority of lists are almost the same very year. Let's take a look at the some of the top new year's resolutions.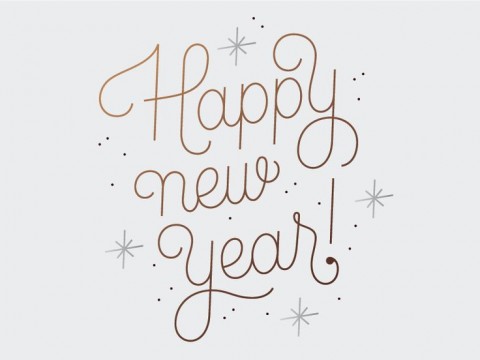 Some of the most common resolutions are things to improve yourself. For example, eating healthier and going to the gym is always a popular choice. What resolutions have you made about improving yourself in the past years that you've either followed through with or they ended in a few weeks?
Some other interesting resolutions are about setting goals. For example, you could set a goal to travel to at least one place you've never been or make the goal to have a new DIY project once a month.
Another area of resolutions can apply to your business or job. For example, if you are a business owner you could set the goal that you want to grow your company by a certain percentage or find a way to utilize your work day better.
No matter what your new year's resolutions are or even if your resolution is to not make a resolution, VirtualTone hopes you have an amazing year!
Comment for this post has been locked by admin.
By accepting you will be accessing a service provided by a third-party external to https://virtualtone.com/