Happy Fourth of July and Thank You Veterans!
In honor of all the brave men and women who have served, VirtualTone would like to extend our deepest gratitude and wish you all a Happy Veterans Day. We appreciate all the sacrifices all veterans have made and continue to make for our country.
With VirtualTone's expirence in the insurance industry, we wanted to take a look at all of the amazing insurance discounts that companies offer our veterans.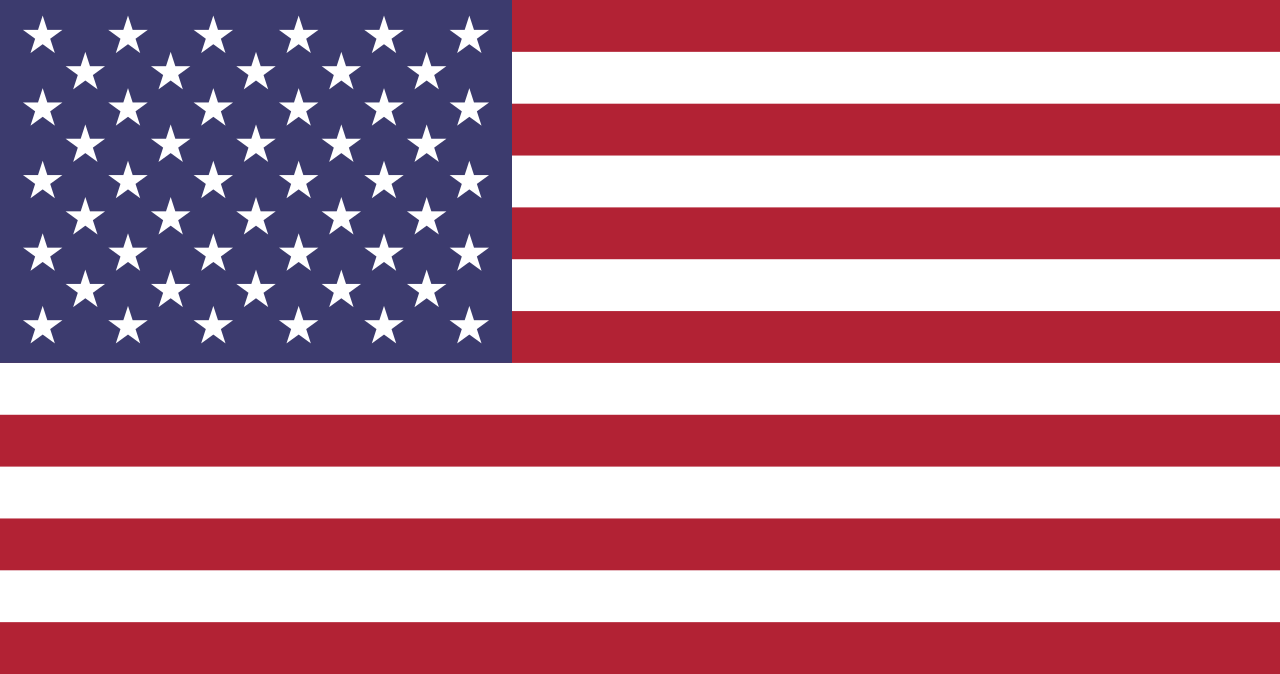 The critical insurance services to have are car, home, medical, and life insurance.
Car Insurance: When it comes to car insurance all discounts are going to vary between insurance companies. A few other factors that might affect the discount is are you active duty or retired, do you live at home or on the base, and where are you stationed at? A couple top companies that offer amazing discounts for veterans are USAA and Geico.
Home Insurance: Home insurance is a necessity to have peace of mind, especially if you or a member of the household is deployed. Some insurance companies even have a specific policy that covers a vacant house if someone is deployed. Once again, USAA and Geico provided the best discounts with the best service plans that we found.
Medical and Life Insurance: If you are in the military health insurance is provided at a very competitive price. However, when you retire or finish your term USAA is clearly the top choice for veterans and their families. But there are certainly other competitive plans through companies such as Humana and TriCare.
VirtualTone would like to thank all veterans for their sacrifice, courage, and loyalty.
Comment for this post has been locked by admin.
By accepting you will be accessing a service provided by a third-party external to https://virtualtone.com/