Give Your Client's the Dependability They Need, Never Miss a Call
We put our client's and partners safety at the forefront of our operations. Our client's have been able to have their businesses still functional and efficient by utilizing our numerous business continuity plans such as softphone apps, taking their phones home, and call forwarding. Deploying home offices requires no onsite installation and we have established a plan to help our clients do this in record time so their business and employees do not feel the economic strain of having to close their doors.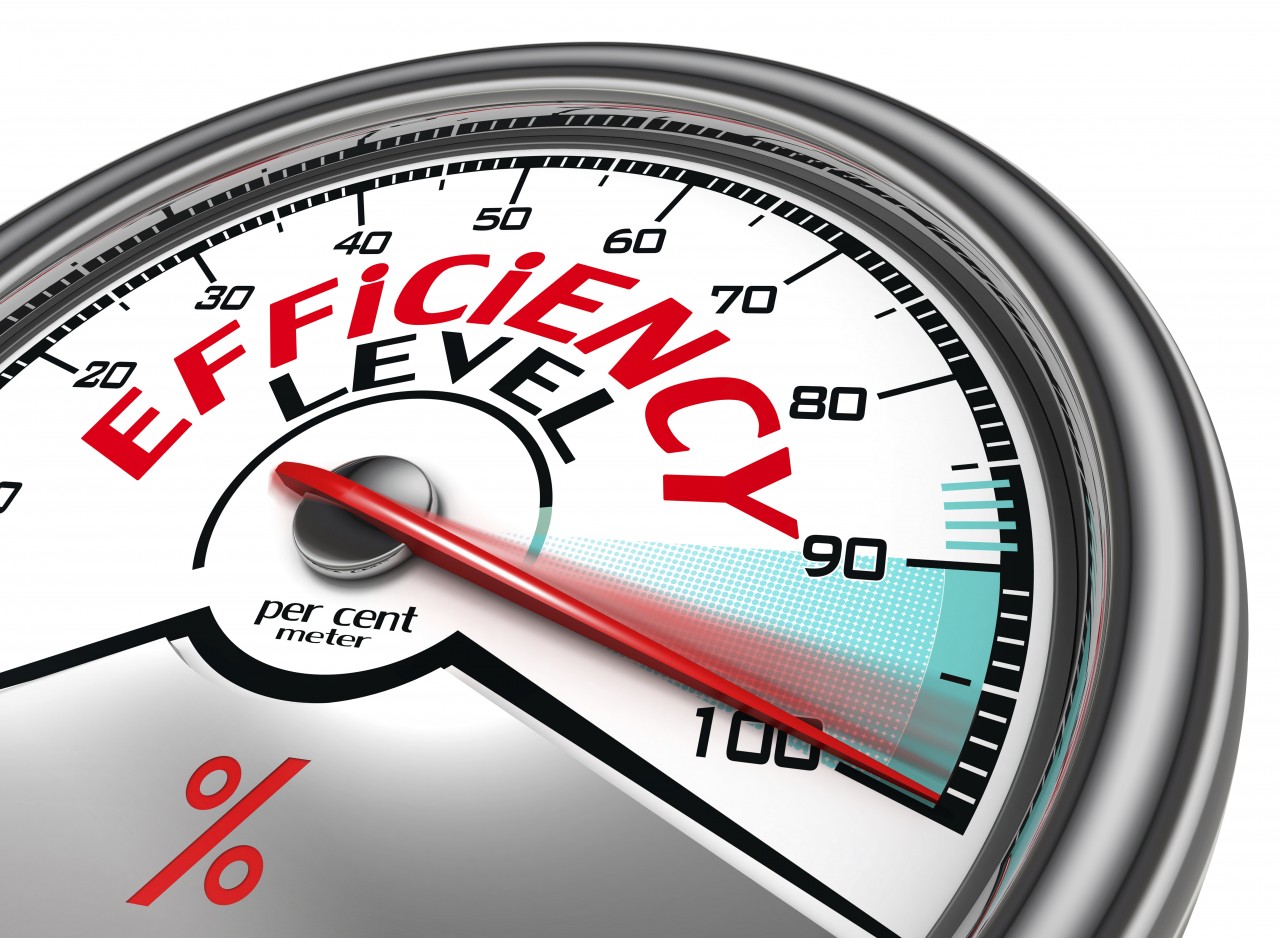 Our wide range of clients that have been able to continue their business include college educators, healthcare offices, insurance agencies.
These essential businesses are in the business of helping others during this time and must be available to talk to patients, students, and clients that need reassurance in this time of uncertainty.
Your communication system is not only a way to provide services but also to provide confidence in your business that at any time your clients know they will be able to reach you throughout anything. This will create the trust and dependability that encourages lifelong client relationships.
Whether you are an existing client or prospective client, the mobility of our communication system will meet the needs of your business with the right combination of features to give your business the functionality it needs. We encourage you to take this time to focus on how to make your business prepared for any future situations that can help you gain new business and keep the clients you are serving by showing your business can prevail through any situation.
Comment for this post has been locked by admin.
By accepting you will be accessing a service provided by a third-party external to https://virtualtone.com/