According to the National Center for Charitable Statistics (NCCS), more than 1.5 million nonprofit organizations are registered in the U.S. Which nonprofit do you work with or volunteer with? Since August 17th is observed as National Nonprofit Day we wanted to share some information on how YOU can make your community a better place by getting involved!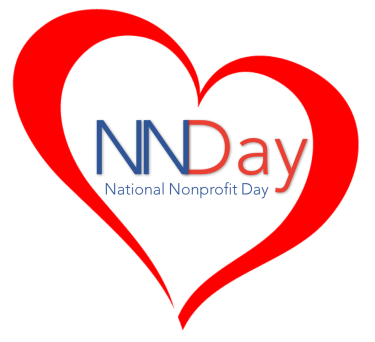 The Top 10 Nonprofit Organizations according to topnonprofits.com are:
1. United Nations Children's Fund
2. Human Rights Watch
3. Museum of Modern Art
4. Human Rights Campaign
5. Do Something
6. ACLU
7. Doctors Without Borders
8. Kiva
9. Rotary Foundation of Rotary International
10. Sierra Club
Topnonpfrofits.com is a website dedicated to teaching nonprofits organizations and leaders. This is an AWESOME website if you want to learn how to start a nonprofit, take your nonprofit to the next level, or are looking for a nonprofit to get involved in.
Whether a nonprofit is a nationally known or it aids people in the city that you live in, on National Nonprofit Day take a minute to sit down and see how you can volunteer any resources to improve someone else's life.
For a complete list of the 100 Top Nonprofits, webcasts and online training, blogs, and general info check out their website!