Do You Want To Add Some Holiday Spirit To Your On Hold Message?
As customers, we have all expirenced the "elevator music" or cheesy sales pitches as we wait on hold for our call to be answered at a company. I think we can agree that your on hold message can make a huge difference in your customer service.
For the holidays, why not switch up your usual message? Check out Woodstock Media Group for your holiday on hold messages!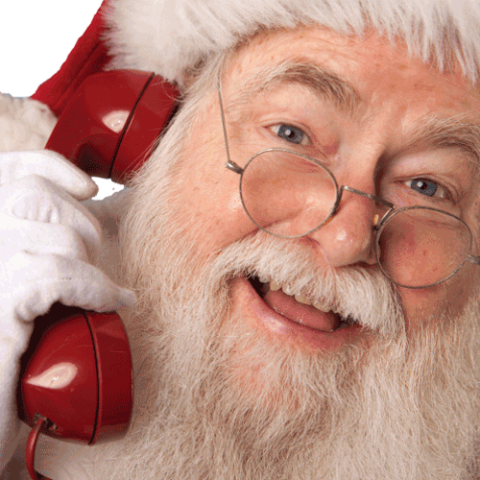 The holidays…it's the time of year to express your gratitude and well-wishes to your customers and clients. When you put your callers on hold…what do they hear? Is it silence? That will surely drive them away. Is it annoying music that no one wants to hear? Or…are you running old repetitive messages that haven't been updated for years?
Targeted ~ Powerful Marketing Tool:
 Control what your callers hear 52 weeks a year
 Engage the listener  Shorten the perceived wait time
 Support your company's branding & sales efforts
The Benefits of working with On-Hold Concepts:
• Your on-hold service will include everything: copywriting, voice talent, music licensing, and any on hold equipment that you might require.
• Choose the type and genre of music that you feel best represents your business or service, including popular chart music by original artists.
• We set-up and maintain your new advertising tool with updates of fresh copy and music.
• You will be assigned a personal account manager to monitor and do all the work for you.
• Professionally voiced and produced on-hold advertising messages, autoattendant greetings and automated prompts enhance your business identity, reinforce your branding and present a polished image.
Give your callers a special gift this holiday season! Give them the gift of On-Hold Concepts when you place them on hold.
Sign-up for our on hold marketing program today and receive a free on-hold holiday production with no billing until January 2017.
Contact Lisa at Woodstock Media Group to make all of your on hold message dreams come true!
Lisa Woodstock | Optimistic Gladiator 800.864.6828 ext 3217 | Lisaw@woodstockmediagroup.com