Do You Know About Our Referral Program?
Have you ever been talking to a friend or client at another company and your call was dropped? Has it been hard to hear because there has been a bad connection on the other end of the phone?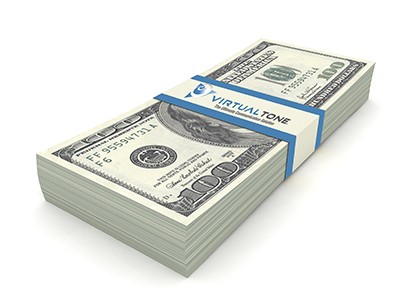 We have all experienced the hassle and frustration of being cut-off mid sentence due to other companies not having the same superior communication system as we do.
There is good news for you and them, and that is our referral program!
VirtualTone is ready to send you a referral check starting at $100 if you refer a business that signs a contract with us! Thats right, all you have to do is give us their contact information and we do the rest. When a contract is completed we will send you $100 check, or more.
So what are you waiting for?!?! Start sending us your referrals to sales@virtualtone.net or give us a call at 281-756-9800