Disaster Preparedness for Your Communication System
Being prepared for anything that comes your way with natural disasters is imperitive. We think about our family and homes and taking the correct measures to protect those two most important things first. After a disaster happens and the rebuilding phase starts to set in many business owners start to think "how will my company recover?"
From keeping operations up and running and keeping in contact with clients to having a space to work, the stress of rebuilding after a natural disaster has a major effect on business owners and employees.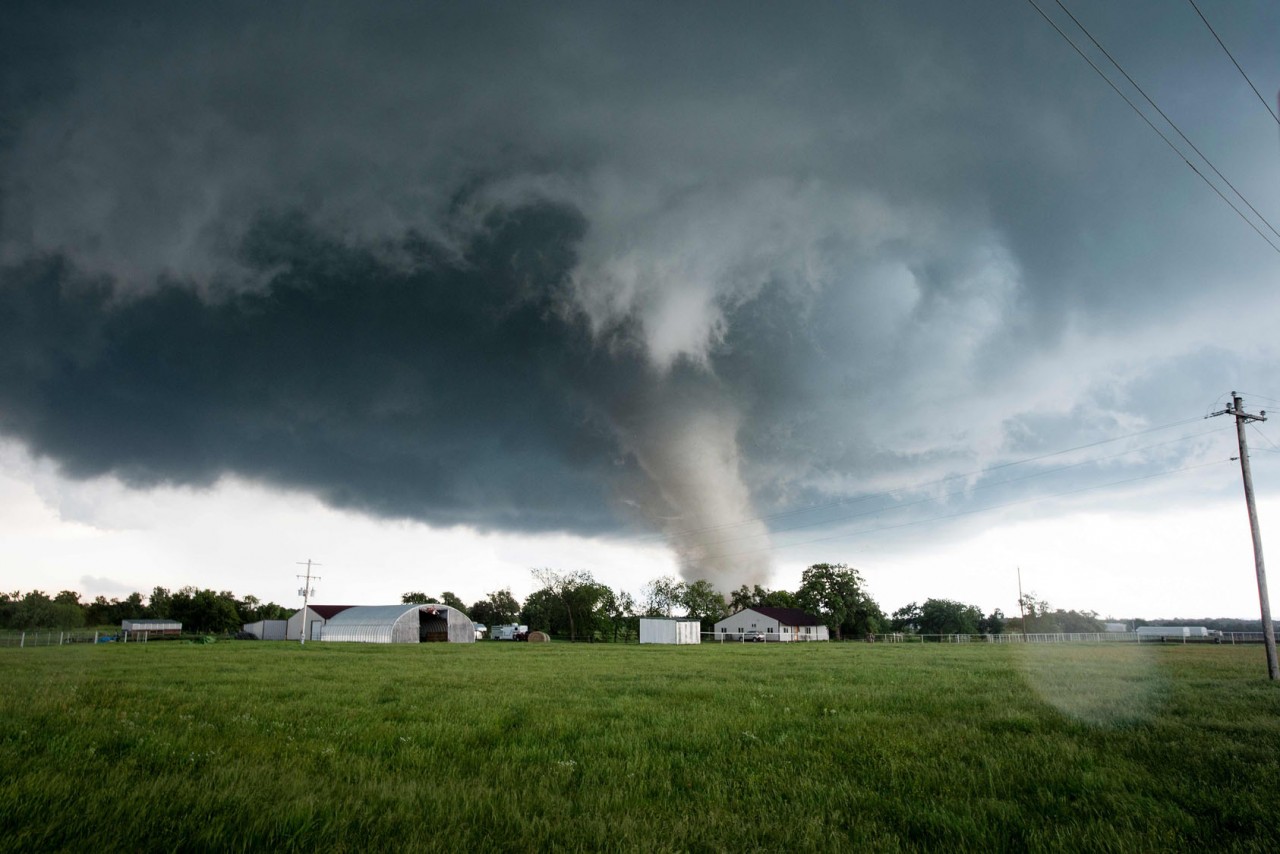 When you purchas a VirtualTone communication system you aren't only getting the set up, but you are getting continued support, especially in your time of need. Maintenance and support are not an outrageous fee but instead it is covered in your monthly charges.
Let's take a look at how we can help when natural disaster strikes:
Have the soft phone app installed on your cell phone: Within a few minutes you can download a soft phone app that allows you to make calls of of your communication system straight from your cell phone. This allows your clients to be able to always reach you and your employees to be able to set up a home office in a matter of minutes if they are unable to reach your office or your office is unable to be functionable.
Have a call flow set up: If your office internet goes down during a natural disaster no problem, we can have the calls set up to automatically go to our softphone on your cell phone or your cell phone number so you don't have to worry about setting it up in the middle of trying to pick up the pieces.
Have a message for your clients prepared: We can have a message for your clients to listen to when they call in to inform them of your office hours changing or how they can best reach you to ensure that your clients are still a top priority.
Have all of these options set up beforehand: Don't worry about setting this up at the time of the disaster occurring, it can already be done! Whether it is flooding, tornadoes, snow storms, hurricanes, or wildfires natural disasters, in some way, effect much of the United States so we can have a plan set up incase something happens in your area so you can focus on staying safe.
If you are a current client and would like to revise your disaster preparedness plan or you're a prospective client looking to hear what options best fit your company give us a call at 1 281 756 9800 x1 or send us over an email at sales@virtualtone.net.
Comment for this post has been locked by admin.
By accepting you will be accessing a service provided by a third-party external to https://virtualtone.com/