Congratulations to VirtualTone Sponsored Athlete Bailey Gubert!
We would like to say a huge congratulations to our VirtualTone Sponsored Athlete Bailey Gubert for being the Texas High School Rodeo Chamption Breakway Roper! Bailey has been a true example of what dedication and hard work looks like and we couidn't be more proud to sponsor her on her journey.
Take a look at some more pictures from her rodeo and a message from the champ herself!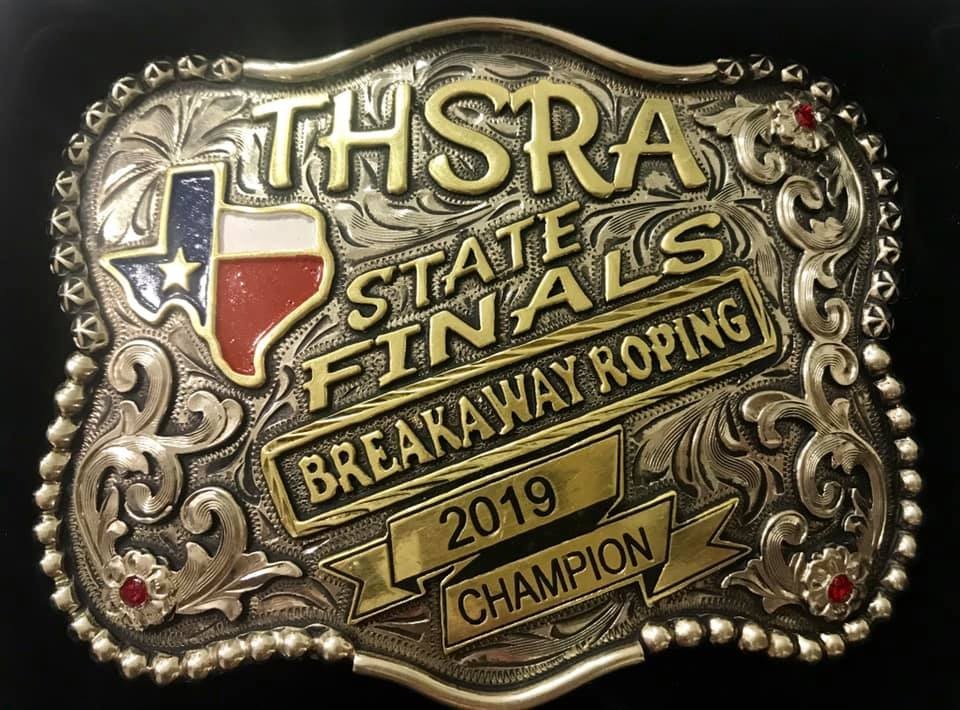 Check out this message from Bailey:
This week of High School Rodeo Finals in Abeline, Texas will definitely be a forever moment in my life and a milestone for me as a Breakaway Roper. I would like to Thank my Family and my Village that is always behind me. Thank you to my Sponsors for believing in me to represent your brand. This finals was an amazing journey and I am proud to be from Texas. The Competition was Tough and that's the best way to compete!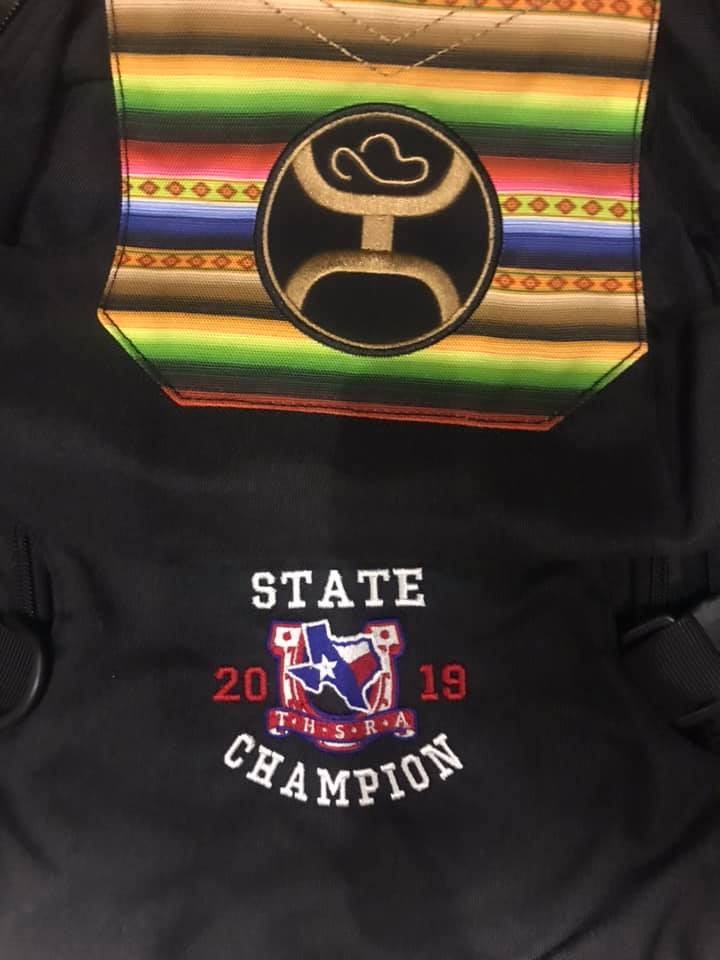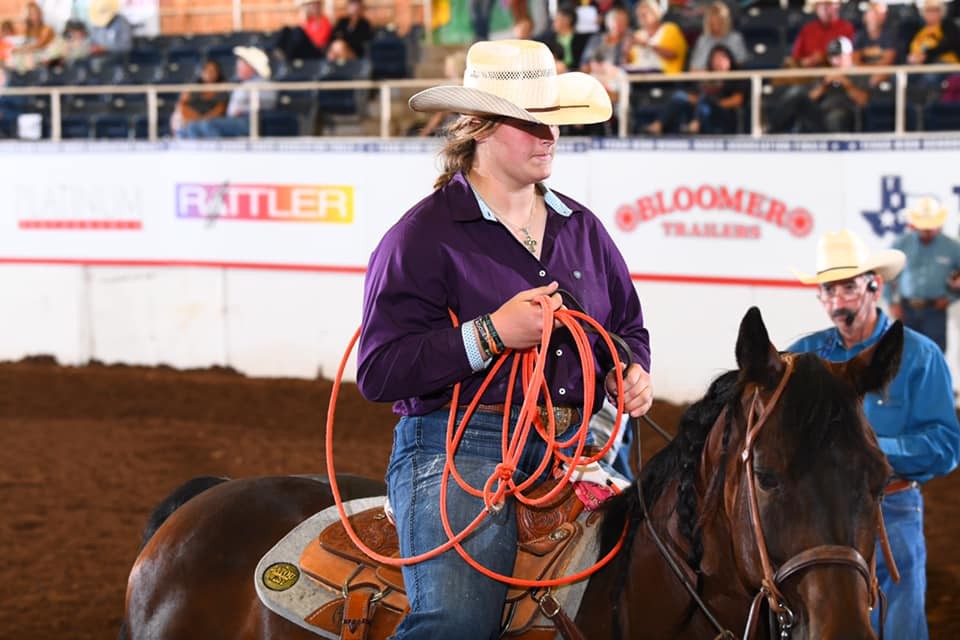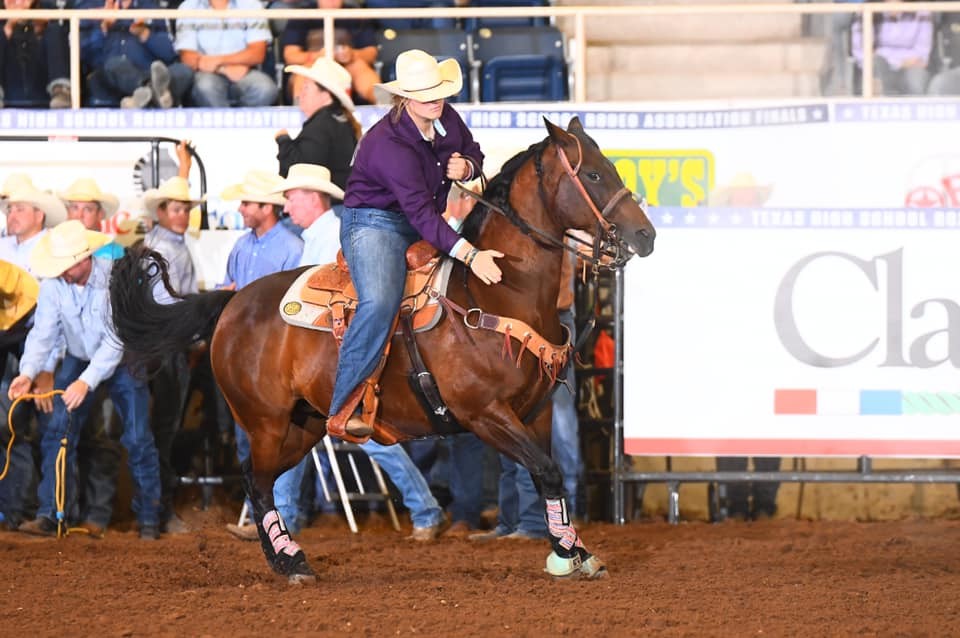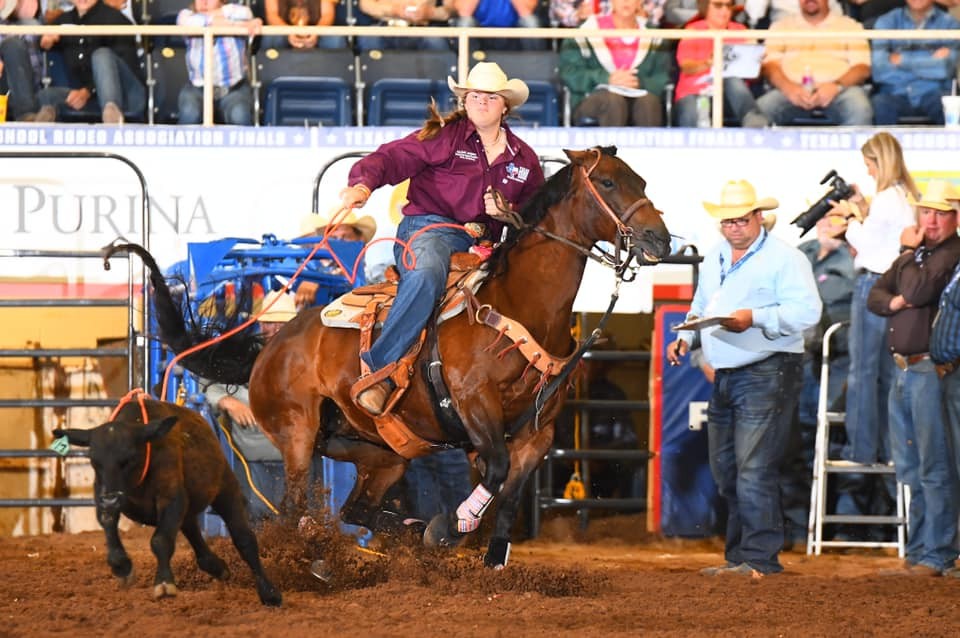 We look forward to see what you do at Nationals in a few weeks Bailey!!!
Comment for this post has been locked by admin.
By accepting you will be accessing a service provided by a third-party external to https://virtualtone.com/