Business Continuity: What is Your Plan?
Whether it is a natural disaster like a hurricane or a massive power outage caused by an unforeseen event, having a business continuity plan is critical for your company to succeed. A disruption in your businesses communication can cause unsatisfied clients, loss of customers, and a bad reputation which all translate into financial losses that can be detrimental to your businesses long term success.
Take a look at these 3 tips to help your business continuity plan for your VoIP communication system so you can stay ahead of life's unpredictable events and keep in contact with your valued clients.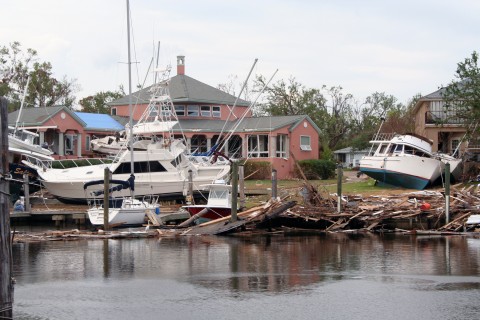 3 Tips for Your Business Continuity Communication Plan:
1. Have a communication plan in place: There are many factors in determining the best business continuity plan for your business. For example, if your business has multiple locations then the best option could be having all of your calls go to another location. Another option for your plan could be having the VoIP communication system route the calls to a soft phone app. Having recordings in place and a plan of action ensures a smooth transition in stressful times.
2. Test your business continuity communication plan: Have you ever been listening to the radio and all of a sudden you hear "This is a test from the Emergency Broadcast System" come over your speaker? This is to ensure that during the time of an emergency you can be informed and updated, so why not do this for your company? You will need your business continuity plan when you least expect it so having a testing your VoIP communication system regularly in business continuity mode to test the timing and procedures will help you stay ahead of anything that is thrown your way.
3. Make sure all employees are informed: Yes, having a plan is critical but when the time comes and the plan needs to be implemented will your employees be ready? Educating a new employee during on-boarding is a great way to help them understand their important part in you business continuity plan. It is a good idea to have a business continuity meeting once a quarter to go over any employee changes that may have happened or any improvements that your company has done on your VoIP communication system.
Are you interested in seeing how your business continuity plan scores? Let us help you find out how your communication system will measure up when you need it the most.