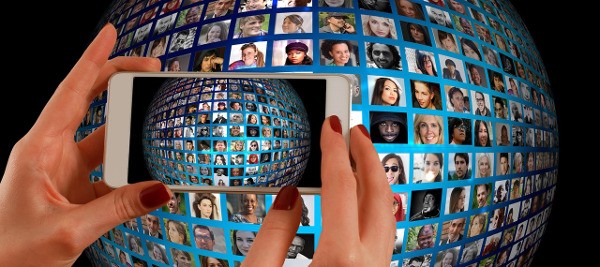 What a world we live in! Virtual games, Virtual reality, Virtual business, Virtual office, Virtual conferences. Everything Virtual.
How has a Virtual life affected you…your life…your business? Has it changed your life? How?
Today it's possible to work from any remote location in the world as long as Internet is available. In the last 20 year we have gone from large super computers, to desktops, to laptops and now to tablets and phones.
Vacation? Not necessary (for the most part) because you can take your work with you to the mountains, to the beach or to another country.