Being HIPAA Compliant Matters for Your Company
We all hear the term being HIPAA compliant, which is a requirement from the medical and insurance industry. There are so many different areas to cover to make sure you are HIPAA compliant, from medical recrods to even text messages it is imperative to know that youa re protecting your patients and clients. To know that the company you are trusting is taking the extra precautions to make sure these strict guidleines are followed and upheld puts your mind at ease with how your sensitive information is being handled and stored. We are proud to be a HIPAA compliant companty, but do you you know what the requirements are for your company?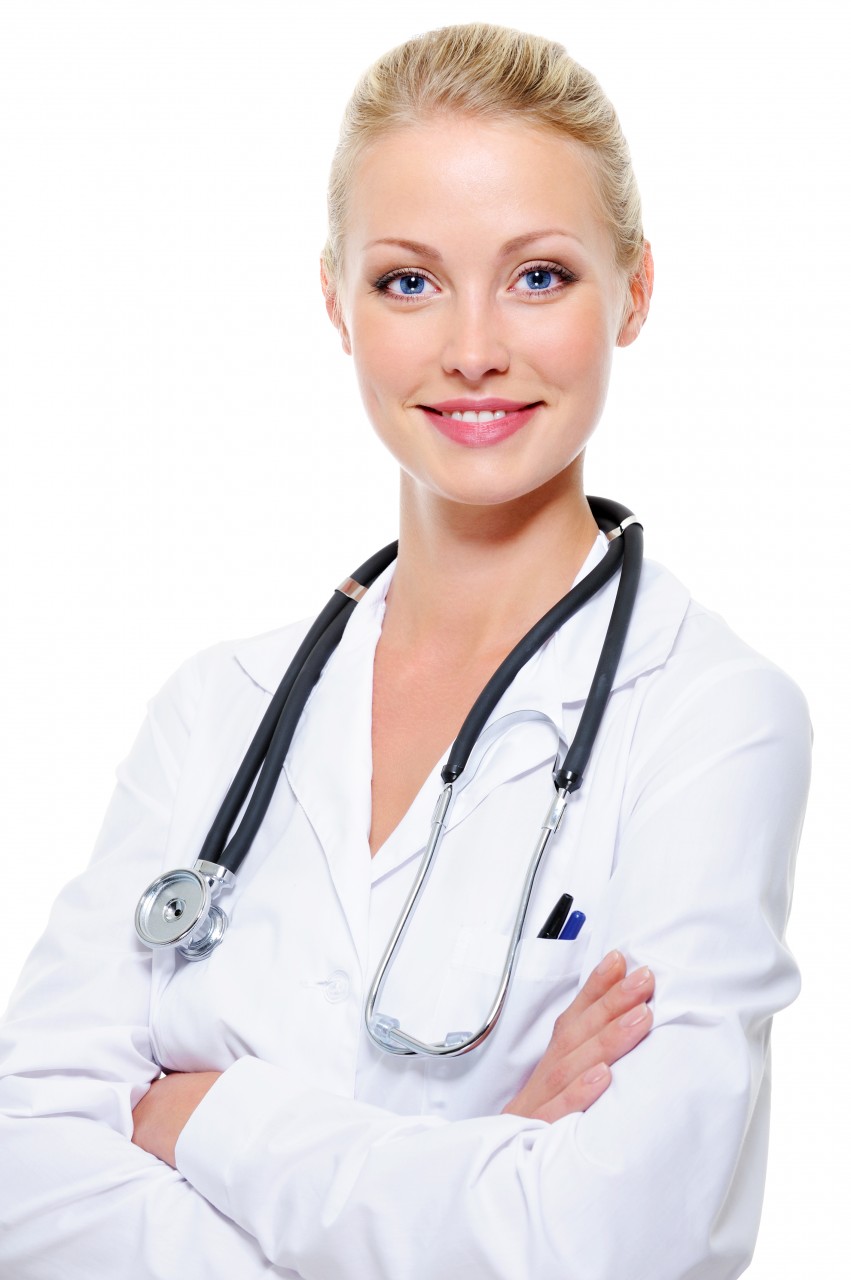 Lets take a look at a 3 major rules in the HIPAA compliance rules and make
sure your company is following them:
1. The HIPPA Privacy Rule mandates the protection and privacy of all health
information. This rule specifically defines the authorized uses and disclosures
of "individually-identifiable" health information. This is the most complex
rule, setting requirements for how protected health information (PHI), in any
form or medium, should be controlled.
2. The HIPAA Security Rule mandates the security of electronic medical
records (EMR). Unlike the Privacy Rule, which provides broader protection
for all formats that health information make take, such as print or
electronic information, the Security Rule addresses the technical aspects of
protecting electronic health information. More specifically, the HIPPA
Security standards addresses these aspects of security:
• Administrative security - assignment of security responsibility to an
individual.
• Physical security - required to protect electronic systems, equipment
and data.
• Technical security - authentication & encryption used to control
access to data.
3. The HIPAA Transaction and Code Set Rule addresses the use of predefined
transaction standards and code sets for communications and transactions in
the health-care industry.
Knowing all of the details to be HIPPA compliant is not an easy task and can be
a little bit confusing and we pride ourselves with looking at every possible
threat and regulation and making sure you are covered. We go the extra mile
to explain why certain security measures need to be in place in terms that
apply to you, your business, and your clients.
Did you know there are regular updates to the HIPAA rules? The rules are
constantly being updated so new measures are put into place to make sure
there are no risks for your patients and at Scale Technologies we worry about
those details so you can focus on the most important thing, your patients and
clients.
The unknown is always intimidating, especially when it comes to HIPAA and
the threat of not knowing if you have covered all of your businesses needs.
Whether you need a complete assessment or if you want to focus on in on a
certain aspect of your business that you are unsure if it follows HIPAA
guidelines, we can do it all. Scheduling a consultation with a HIPAA
compliant experts can put your mind at ease and allow the correct rules to be
put into place by professionals who know the medical and insurance industry.
Comment for this post has been locked by admin.
By accepting you will be accessing a service provided by a third-party external to https://virtualtone.com/