A Reminder To Our Partners: We Are Here To Help Make Your Communication Easier!
With the adjustment of working from home and all of the other factors that Covid -19 is effecting, we want to remind you we are still here to help! A few things that can help make your home office more convienent are headsets, the FaxPro module, CRM integration, and the softphone app. Check out how these things can make your home office more functional.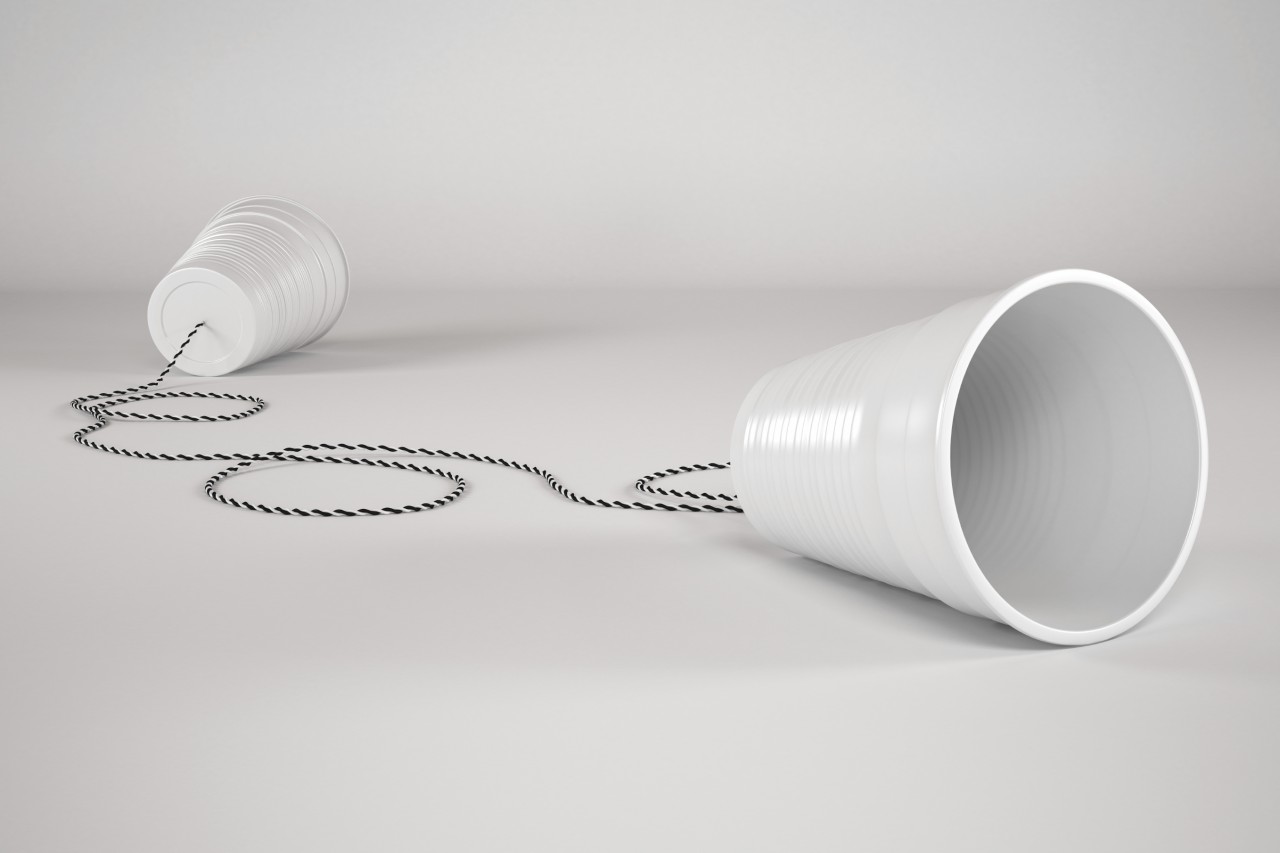 Headsets: If you are working from home you are either using your desk phone or a soft phone app on your desktop or cell phone. In the event that you are using your desktop or desk phone don't forget the headset! Adding a headset can add the functionality of hands free typing while you're on those conference calls.
FaxPro Module: If you don't already have this feature on your communication system there is no better time than now to get it.The FaxPro can allow you to send and receive faxes right frim a browser. Multiple employees can use this so if faxing is an essential part of your job let us know and we can get this set up for you.
CRM Integration: Your CRM is very important to your business. This is how you keep organized, keep effective, and how all different areas of the business communicate for the mission critical items. During working from home your CRM will help keep support requests organized so you can answer in a timely manner. If you are a ConnectWise user we can integrate and help you with your on call rotation, screen pop for clients, as well as call ticket routing so you can ensure all information is in your system so at any time another technician can pick up and solve the clients issue.
Softphone App: Many of our clients have been utilizing the soft phone app at this time. It allows working from home to be a breeze and working on go at ease. The process is as simple as downloading the app and signing in.
If any of our partners need any of these ways to help them communicate easier for themselves or their clients just let us know and we will get that done for you!
Give us a call at 281-756-9800 or send us an email at sales@virtualtone.com
Comment for this post has been locked by admin.
By accepting you will be accessing a service provided by a third-party external to https://virtualtone.com/