Solutions by Market Size – Startups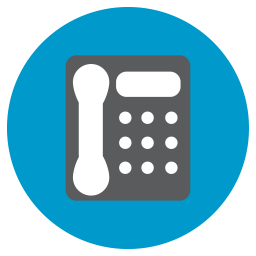 VirtualTone was a startup business at one time, just like you. Let's work together to turn your passion into a thriving business.
VirtualTone will connect you, using a phone system that makes you look and sound professional, to your customers, employees, vendors and partners whether they are across the hall or across the nation.
Finding competitive prices and reliable suppliers is critical during the busy start-up phase of a new business. VirtualTone strives to be the partner who makes the difference in ensuring your success.
VirtualTone helps new businesses avert the risk of business disruption while enhancing the customer experience. We provide you with an affordable and efficient cloud-based communication system that is secure and trouble free.
In addition to your phone system, we assist you in projecting a big company image with enterprise features such as auto-attendant, on-hold messaging, web conferencing and video meetings.
Regardless of your organization size, regardless of your organization needs,VirtualTone has your communication solution.
---
Here are some of our products to better serve you:
VTONE Max
Need a professional look, feel and sound for your new business? VTONE Max is perfect for you. With VTONE Max, you grow your company and your system stays current and up-to-date. Starting with only 5 lines… All the enterprise features of a big business phone system. Project a big company image from day one.
Audio conferencing is included in all of our systems, which comes with over 130+ standard features.
Easy to install (self and professional IT Installation) and easy to finance with no upfront cost, VirtualTone is the communication solution for your startup business!
Not sure what would be best for you? We'll help you assess your needs.
Contact Us today for a worry free phone system that will make all the difference.