Solutions by Industry – Healthcare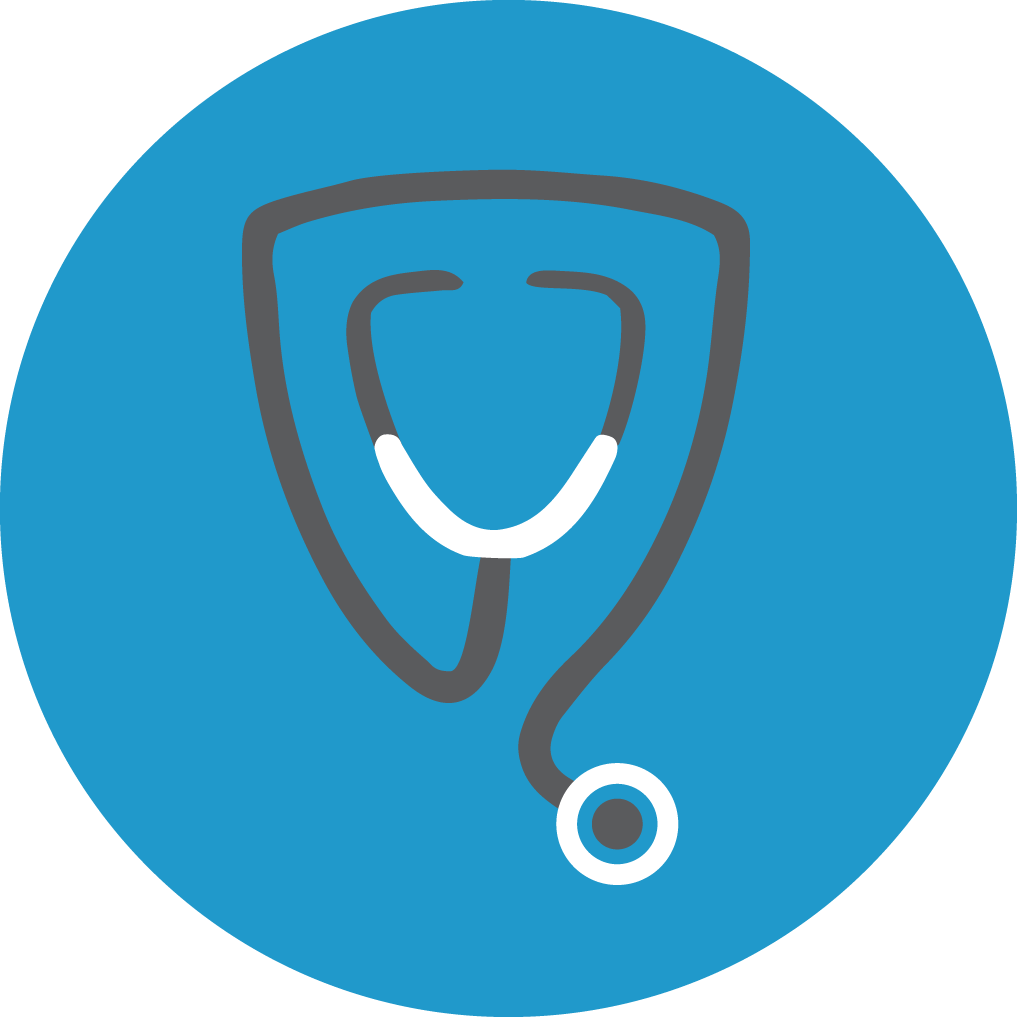 Improving Healthcare Services with a Phone/Communication Solution
Delivering Healthcare Industry specific, affordable, scalable phone & video systems.
A communication system needs to help you do more than answer calls. With VirtualTone, you can connect staff and patients in minutes, respond faster, have patient data at your fingertips from your office or from your mobile phone.
When is the last time you gave phone system a check-up like you do your patients?
Keep your medical office healthy with VirtualTone!
As a cloud-based communication and collaboration systems, VirtualTone provides the highest level of communications security that are configurable to meet HIPAA regulations. We know the requirements of compliant phone systems and contact centers.
Complex problems. Simple solutions.
Your business faces enough obstacles. With advanced solutions from VirtualTone, your outdated communications system no longer has to be one of them.
VirtualTone Features for Healthcare
VirtualTone features allow you to move a step closer to EMR (Electronic Medical Records) and EHR (Electronic Health Records).
Hosted Phone solutions - cost-effective, industrial grade devices that simplify the deployment of media networks.
Call Recording - Call recording feature allows you to record calls, this is especially beneficial for improving customer care.
Multisite Feature - When you have multiple medical offices it may be a little more difficult to get in contact with other employees. With the Multisite feature, you will be able to get connected between multiple offices, by only dialing the extension numbers.
Mobility - Healthcare providers should stay on the go to keep up with many of their patients. The mobility feature makes it easy to keep in touch no matter where you are.
Queues/ACD functionality - With the call queues functionality you can direct the customers right to where they need to be. You can upload music or record announcements, and you can let your callers know when they can expect to talk to someone.
Reporting Capability - Queue Reporting instantly shows meaningful trends with graphical charts. By looking at the trends you can improve your customer service and sales.
Automatic Reminders - Integrates easily with 3rd party solutions for easy automatic reminders. By installing an automated telephone system, the process of appointment reminders can be simple and save your personnel hours.
Video Conferencing - VirtualTone provides a great video conferencing solution to improve accuracy and communication between medical facilities and patients. This feature expands opportunities for Telemedicine solutions.
Contact one of our healthcare industry specialists to discuss your specific communication needs today. You can reach one of our team members by calling 1-888-755-6864 or filling out the form found to the right of this page.
Regardless of your organization size, regardless of your organization needs, VirtualTone has your communication solution.
---
Here are some of our products to better serve you:
Audio conferencing is included in all of our systems, which comes with over 130+ standard features.
Easy to install (self and professional IT Installation) and easy to finance with no upfront cost, VirtualTone is the communication solution for your business!
Contact us today for a worry free phone system that will make all the difference.
Not sure what would be best for you? We'll help you assess your needs.