Make Voice Communications the Priority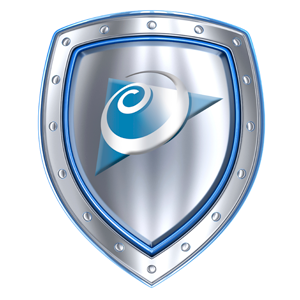 If there's one thing your clients will recognize a problem on instantly, it will be issues with their phone system. They won't know if an email took a few seconds longer than normal to send/receive, but experiencing a choppy phone call is not something that can be ignored. That's why it's important to ensure you have the right settings in place on your clients' network to avoid this common pitfall.
The easiest way to do this is with a VirtualTone Certified Firewall. We take the guesswork out of this part of the onboarding process by managing the majority of the setup remotely, including traffic handling/qos, ensuring every call is crystal clear. Our firewall is completely 100% compatible with any VirtualTone supported devices, with very minimal setup required on your part.
You can view more information on our VTONE Certified Firewall here .
Suggested Firewall/QOS Settings for your Network
Should you have a network device that you standardize on, below are some recommended guidelines to help you with giving voice traffic the priority on your clients' network.
If you already have a firewall in place that's not a pre-configured VTONE Firewall, here are the common VirtualTone ports for proper QoS settings to make sure voice is given the priority on your clients' network.
Click for a list of Routers/Modems with known issues.
Ports needed for VOIP connectivity:
SIP Port 5060-5082 UDP
SIP Port 5060 TCP
RTP Port 10000 - 20000 UDP
FTP Port 21 TCP
Please configure the UDP Timeout to 60 seconds. This maintains the NAT table entries required for incoming call signalling.
QOS needs to be prioritized on the following ports:
UDP/5060-5082 - Priority: High
TCP/5060-5082 - Priority: High
UDP/10000-20000 - Priority: High