VTONE Integration with ConnectWise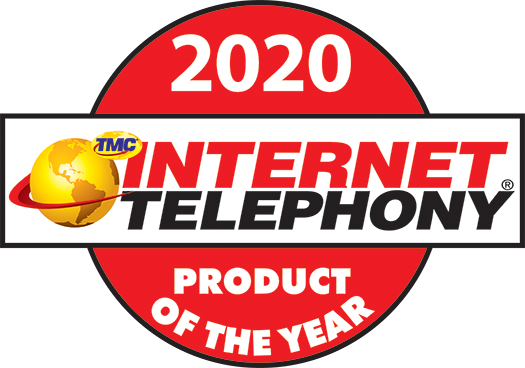 Got ConnectWise?
VirtualTone will maximize your investment and your productivity
Does your phone system work seamlessly with your ConnectWise Manage?
Designed for companies that sell, or provide service support, the VTONE ConnectWise Intergration will allow you to use your ConnectWise to the fullest of its capability by connecting your phone system to your application. ConnectWise Manage is an important tool for MSPs to use between their employees and their clients. The detail that can be added into the ticketing system makes sure that any technician or service member can pick up right where someone left off, clear up any discrepancies, and make sure that each ticket is handled swiftly and correct so your clients are always getting the type of customer service you expect to provide.
VirtualTone wants to add something extra to make your ConnectWise Manage users work smarter, not harder, with our VirtualTone ConnectWise Manage Integration Bundle.
Here is what our bundles includes:
VirtualTone Integration for ConnectWise Manage: The Screen Pop will opens CW web client to the corresponding number calling.
VirtualTone Call Ticket Routing for ConnectWise Manage: Call Ticket Routing routes calls to ticket owner and records call in ticket so this may be listened to at a later date.
VTONE Calendar Integration Module for ConnectWise Manage: Call routing for on call, after hours, and scheduling so the right person on call will be alerted automatically about any incoming contact.
In addition, you won't have any software to install, manage or become an expert about.
Want to see VTONE ConnectWise Integration in action? Watch this video:
Contact Us today to discover the many advantages of VTONE ConnectWise Integration.